London Live Webcams
Check In On London With These Live London Webcams!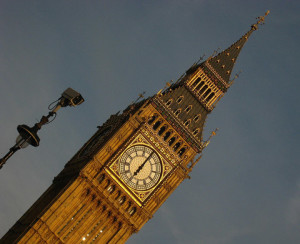 Abbey Road Studios Live Webcam Watch live video of the famous zebra crossing where the iconic picture of The Beatles "Abbey Road" album was taken
Paddington/Bayswater Area Live Webcam Just north of Hyde Park and Lancaster Gate. A short walk from Paddington Station.