Home
Looking for London Travel Advice? Discover London With Your Very Own Personal London Travel Planner!


I can help you with: Where To Stay In London, London Sightseeing Advice, How To Get Around London, and so much more!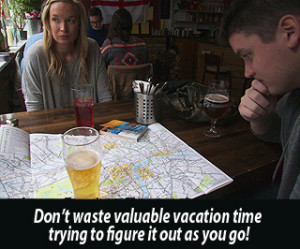 There are a lot of websites that provide information on London, but planning your London visit with me is like having your own personal London trip planner.  A real person you can actually talk to.  I will work with you personally to plan your London visit.  I will show you how to manage your London sightseeing in a way that maximizes your precious vacation time, set you up with accredited London tour guides, and,  provide you with answers to what I have found to be the most commonly asked questions from people traveling to London for the first time:
Where In London should we stay?




Which London airport should we fly into?




What are the best hotels?




Where are the best restaurants?




How do we get around to all the sites?
And so much more! And all for just $99!
Click Here To Find Out More And Get Started
Questions? The first phone call is FREE!
Call In the U.S.  610 228 4666
Call In The U.K.  02030028416
or contact me here
(chat hours are 9am to 9pm Eastern Standard Time, 2pm to 2am GMT)